The Rebuttal
My opinions about the topics raised in the local Cobourg Blog – Cobourg News.
My two cents worth – the latest post
The Democrats are fu***ed
BREAKING NEWS
When I can combine a couple of things in one post, I love it. Firstly I have been a great...
FEATURED STORIES
This story was one of my first for a local publication. Written in 2008.
This article was about the history of coffeeshops and the coffeeshops in Cobourg in 2008
A pal of mine retired and then found it to be boring so he took up 'drag week' – much...
There are 52 of them – Jackson Houses; a basic Canadian style of design that was built by Reuben Jackson...
In 2008 the 'mancave' craze was just getting to be a big thing as the price of electronics was getting...
After 83 years the Pontiac Auto Manufacturing section of General Motors, came to an end. This article tracked the Pontiac...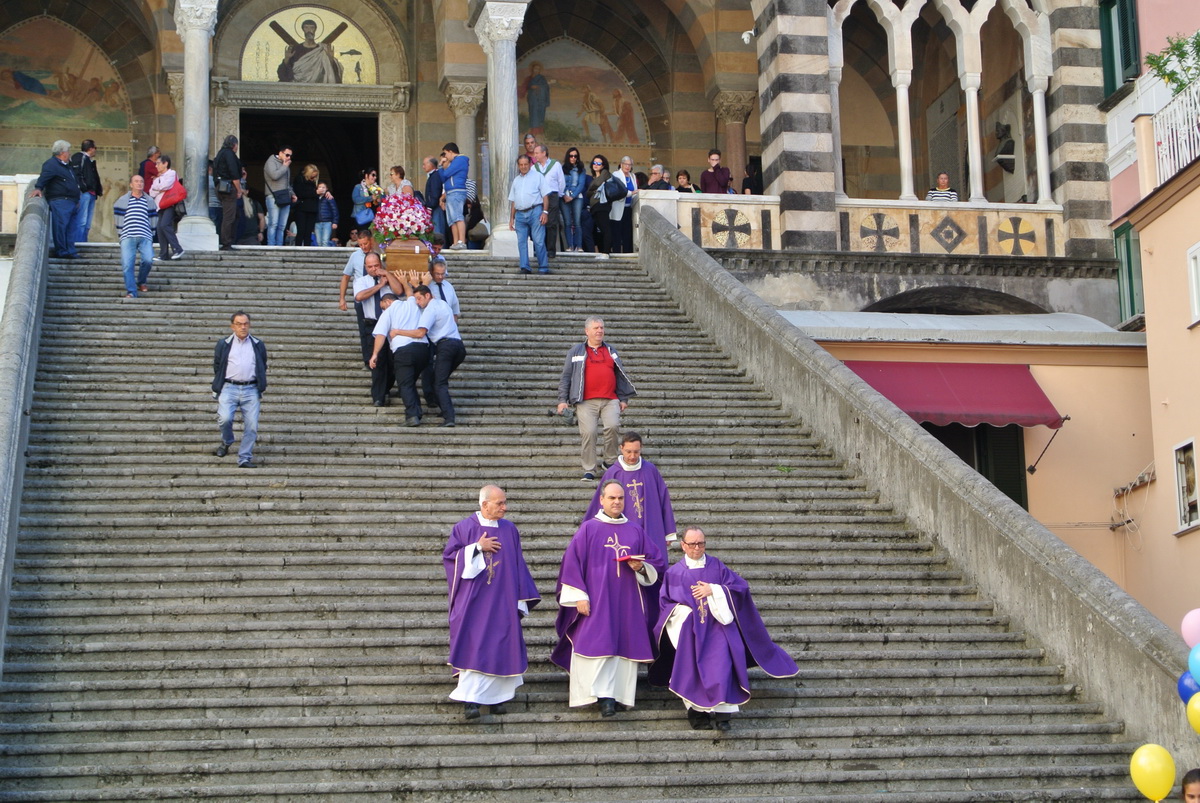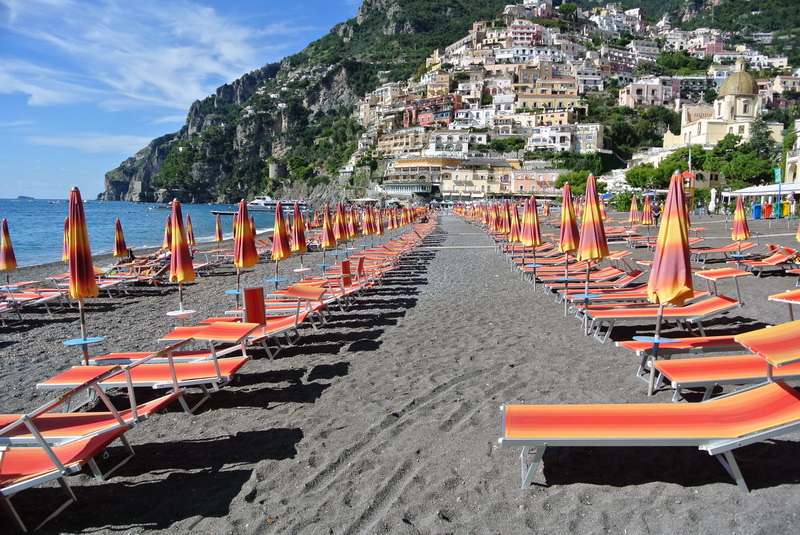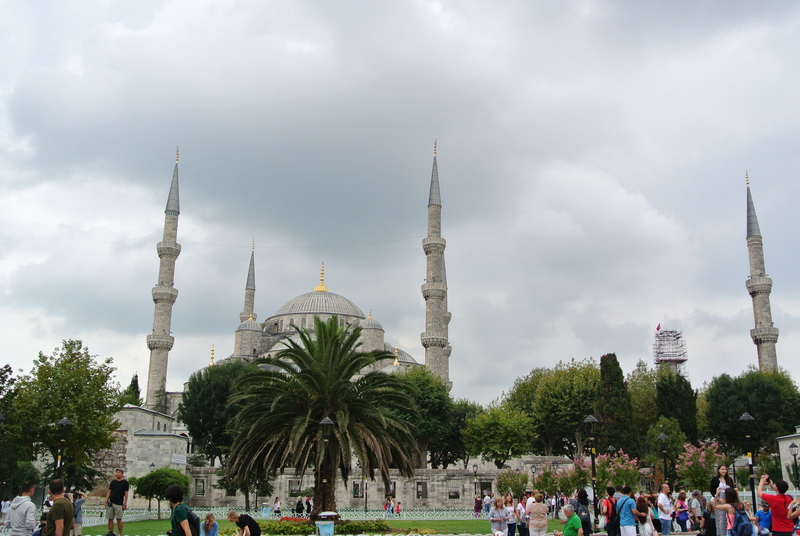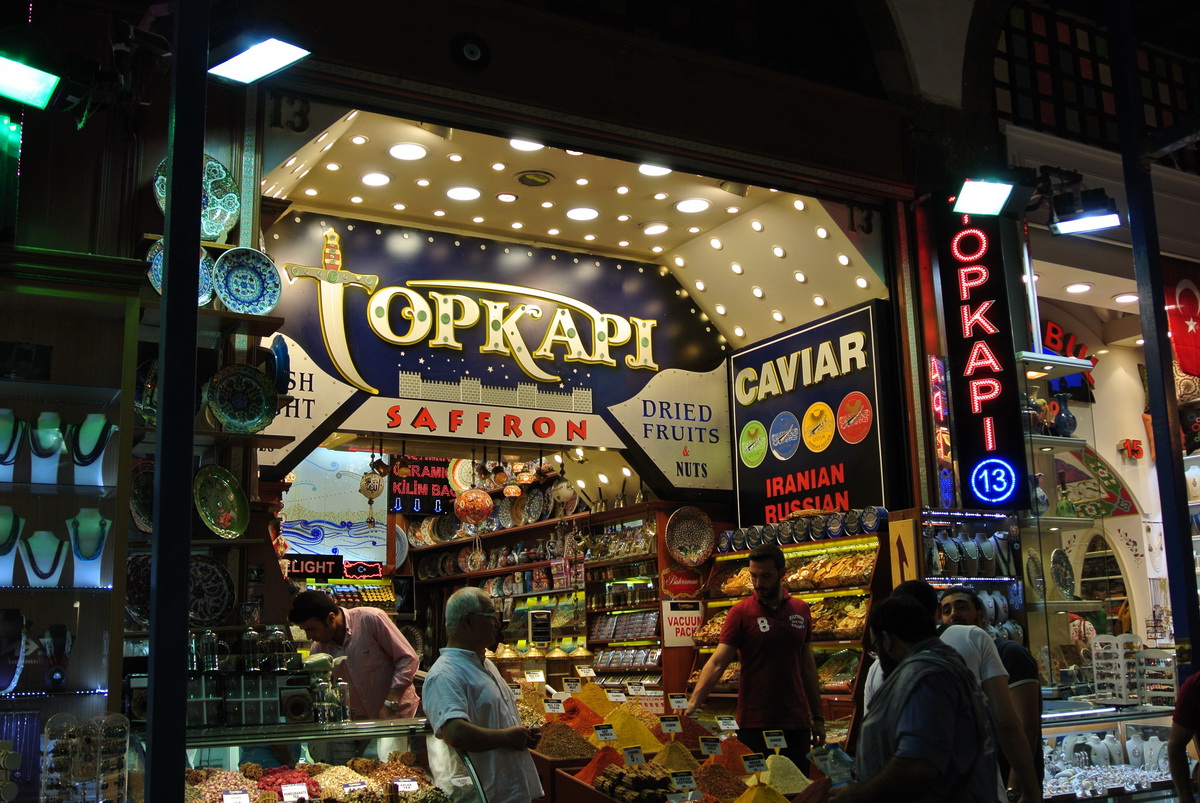 IMG_0775_resize
Doreen and Ben in Prague 2017
DSC_0295_resize
A funeral in Amalfi, Italy. The pallbearers carried the coffin down the steps to the Main Square
DSC_0323_resize_resize
The beach at Positano on the Amalfi Coast, Italy
DSC_5928_resize
Outdoor cafe in Athens, Greece
DSC_5912_resize
Storefront in Athens, Greece
DSC_5772_resize
The Stadium built for the first "Modern Olympic Games. Athens Greece
DSC_5747_resize
Tomb of the 'Unknown Soldier' in Athens, Greece
DSC_5734_resize
A small Church in Athens, Greece
DSC_5675_resize
A colourful balcony in Athens, Greece
DSC_5630_resize
The No. 1 attraction in Athens, Greece - the Acropolis
DSC_5112_resize_resize
A Stately Home on the Bosphorus, Istanbul Turkey
DSC_5025_resize_resize
A Customs House/warehouse on the Bosphorus, Istanbul Turkey
DSC_4879_resize_resize
Replica "Trojan Horse" at Troy, Turkey
DSC_4739_resize_resize
Riverside restaurants on the Bosphorus, Istanbul Turkey
DSC_4614_resize
"Blue" Mosque in Istanbul
DSC_4505_resize
"Sulymhan" Mosque in Istanbul, Turkey
DSC_4482_resize
A Spice Store in the "Grand Bazaar" in Istanbul Turkey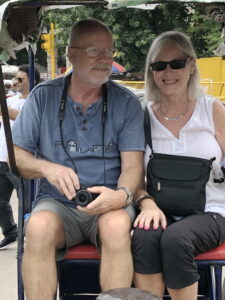 We are inveterate travellers. Accustomed to many travels not much fazes us these day. This pic taken in India shows how we blend in to the environment.