This story tells of the locally successful Nissan Dealer in Cobourg. Tyler Campbell tells all.
Chiropractic Medicine is not just for humans; this Doctor deals with animals and is highly successful.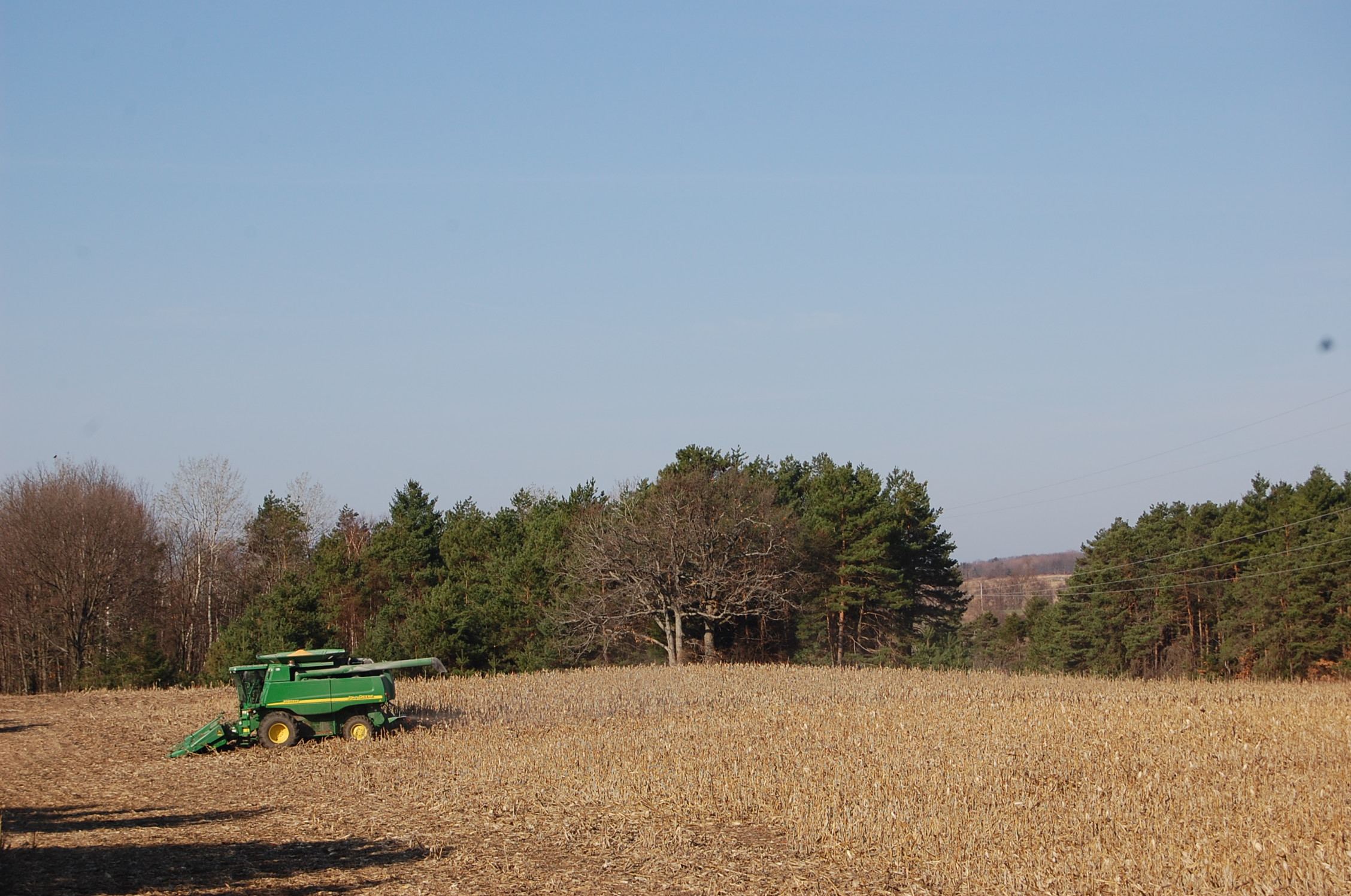 Spring Rituals have been observed for Millennia, this is the story of two of them – Spring Farming and Personal/ Spiritual Renewal.